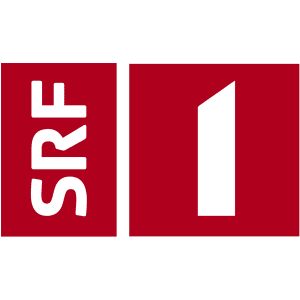 Freddie Tours on SRF1
For our Swiss German and German-speaking friends, here is an excerpt dedicated to Freddie Tours which was broadcasted yesterday evening, Saturday 26 December 2020, in the show "We Will Rock You - Swiss Stars Sing Queen" on the Swiss national television SRF1.
This clip of about 4 minutes and 30 seconds contains several sequences shot in Montreux near the Statue of Freddie Mercury and at the Casino Barrière where the permanent exhibition Queen: The Studio Experience is held.
The entire show can be watched in replay on the channel's website HERE.